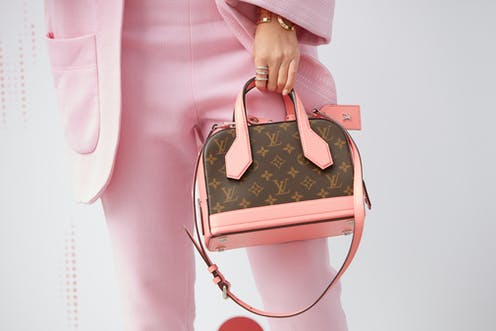 Luxury goods: why elite brands are weathering the pandemic better than high street retailers
Clothes shops are among the worst hit retailers from the coronavirus pandemic. Sales in the UK are still well down on pre-March levels. Big players such as H&M and Gap are closing stores, and jobs are being lost. Strikingly, luxury brands appear to be weathering the conditions relatively well.
Certainly, they have been enduring losses, but we have not seen – and are unlikely to see – much in the way of permanent store closures or huge discounting of products at leading brands such as Louis Vuitton, Gucci and Hermes. All three have in fact raised their prices by a few percentage points over last year. So why this difference?
Click here to read the full article from Shaun Borstrock on 'The Conversation'.