Herts Propeller is a unique design studio based within the School of Creative Arts, University of Hertfordshire. Its function is to undertake commercially-facing work – drawing on the combined talents of students, graduates, staff and industry experts.
Our approach – creating positive messages through powerful change
We work across multiple creative disciplines which gives us the flexibility to take on cutting edge, unusual or large-scale projects that cross boundaries. From branding, to interior architecture, to film production, to interactive experiences – we create inspirational, professional design solutions that are both effective and memorable.
Our approach is unconventional and ground-breaking
The ingredients for the most successful outcomes.
We use the skills and knowledge of our academic and technical team combined with our students, the next generation of designers.
Our journey together starts here…
Our Collaborative Partners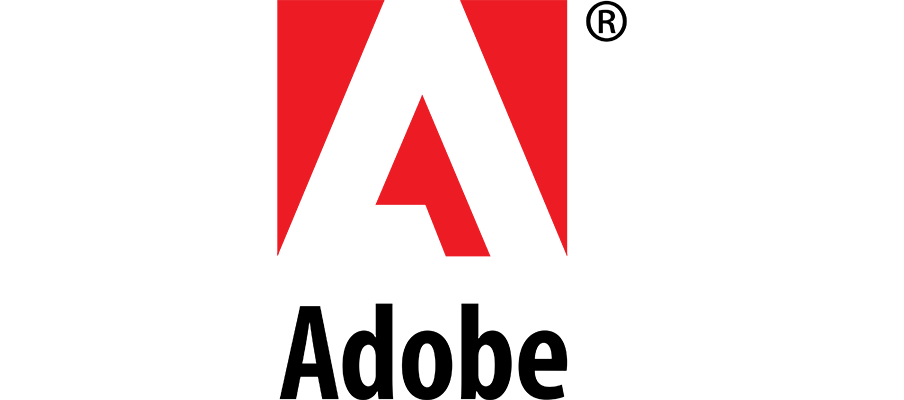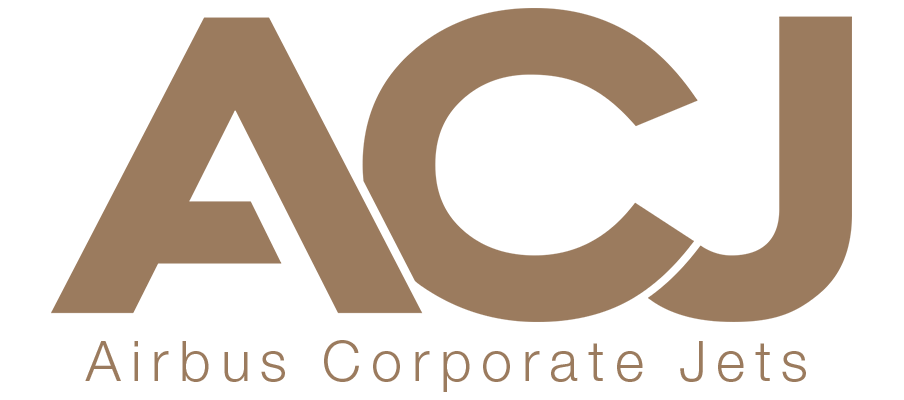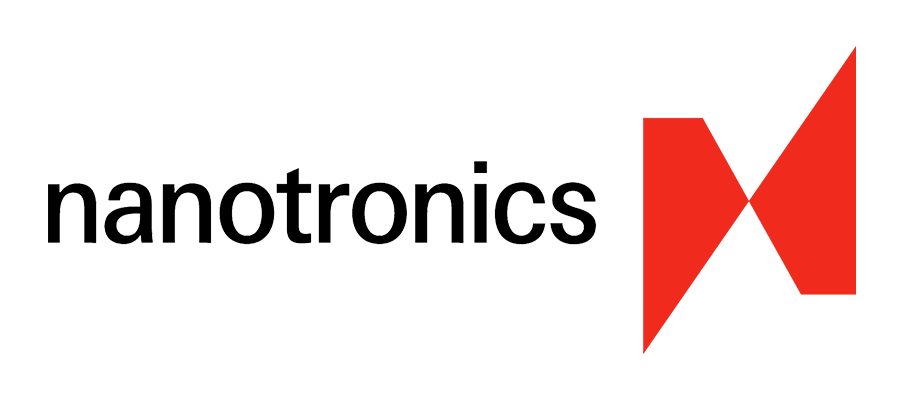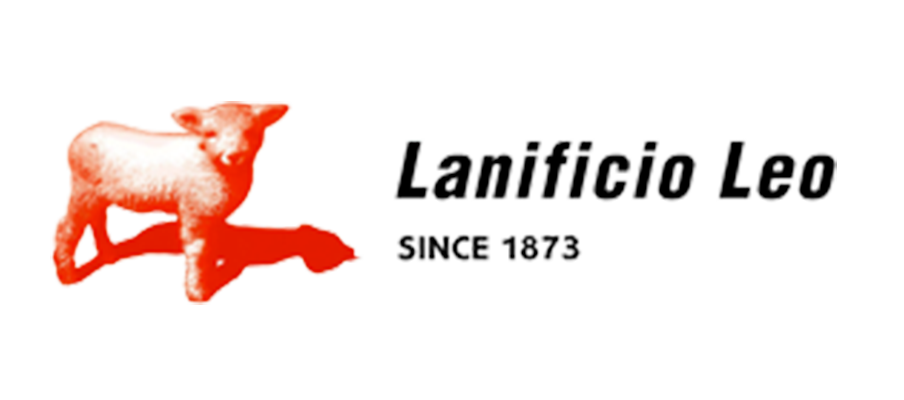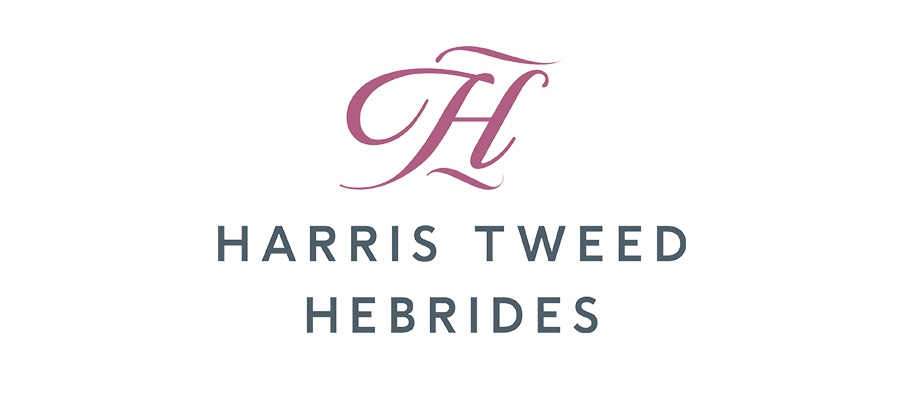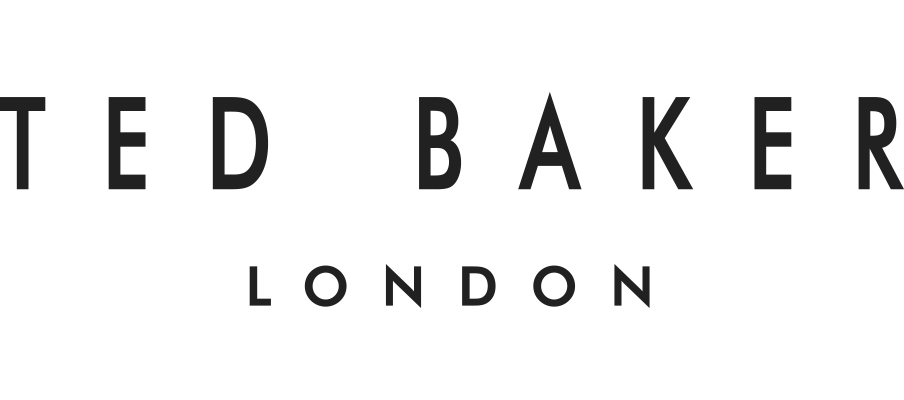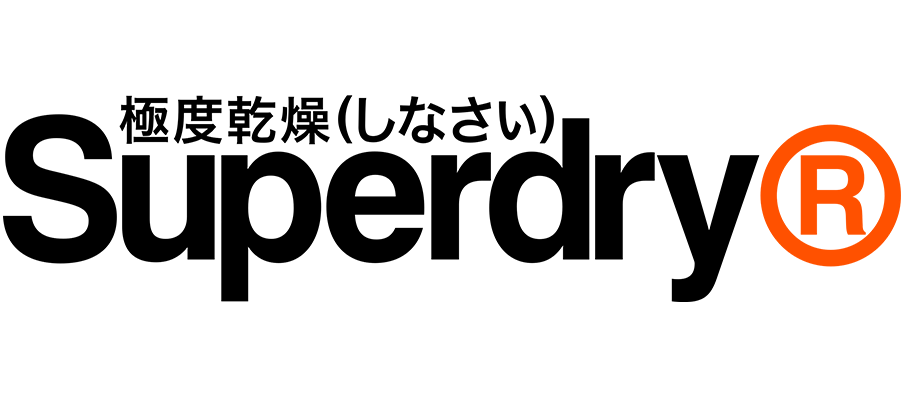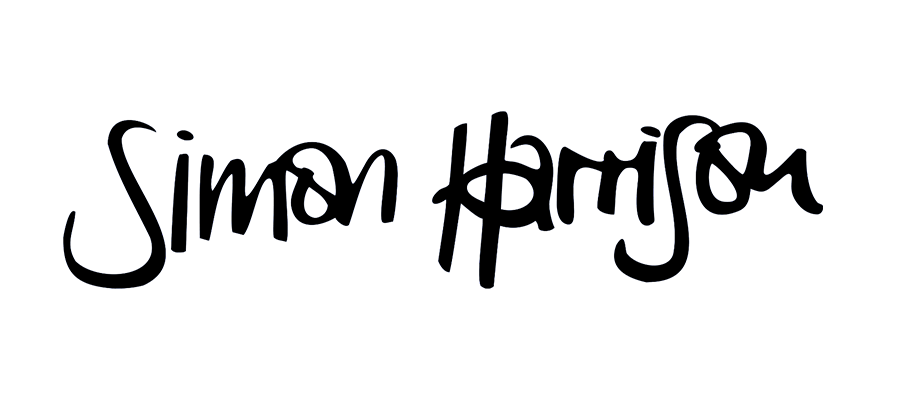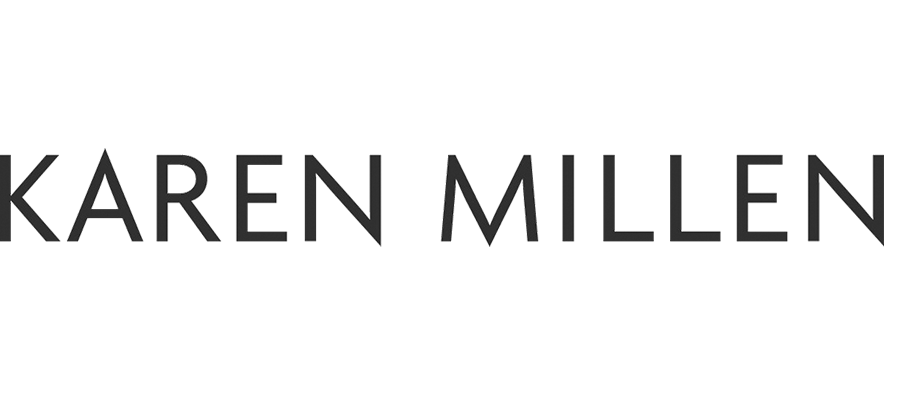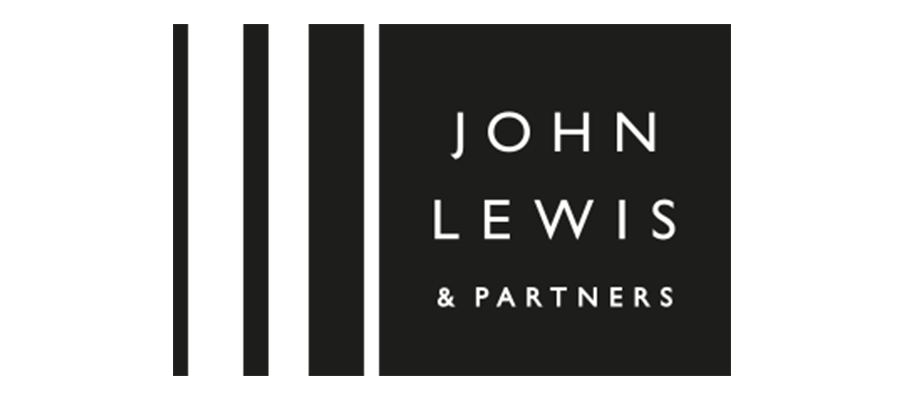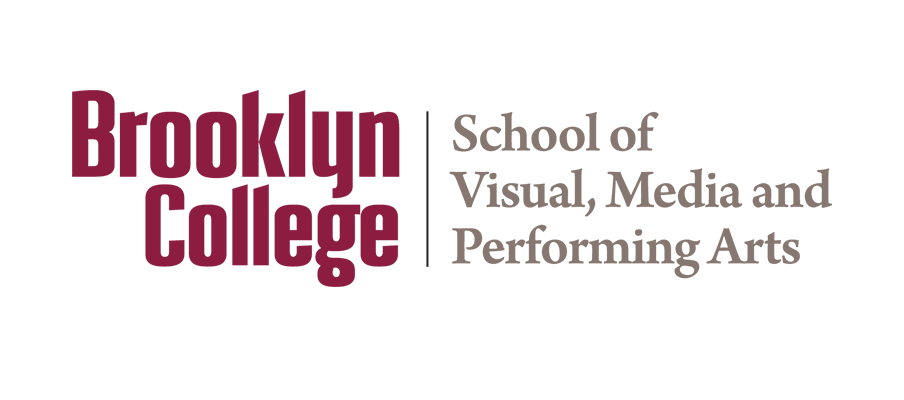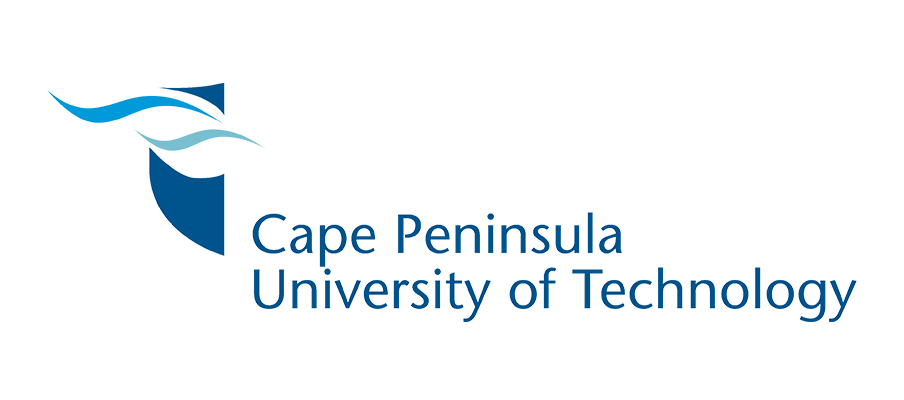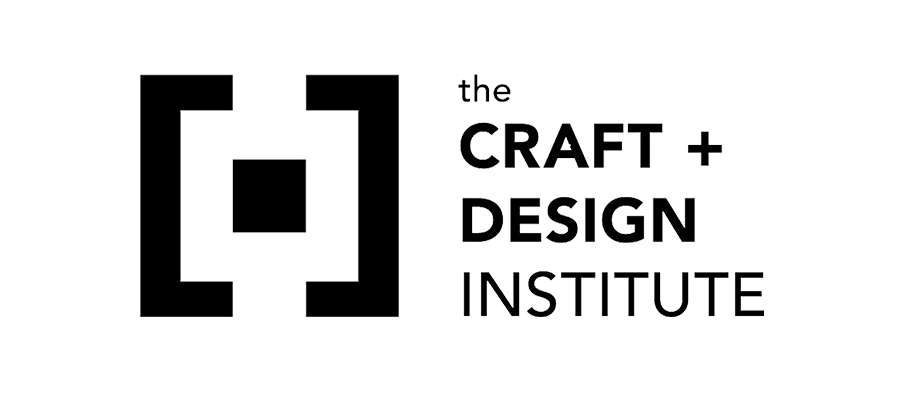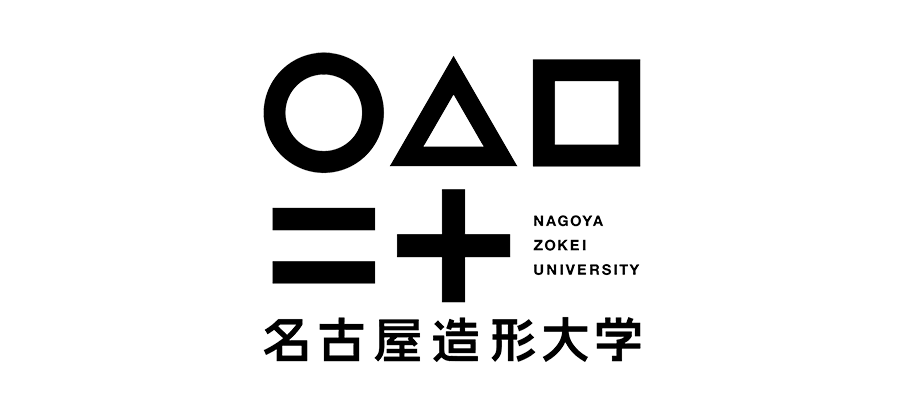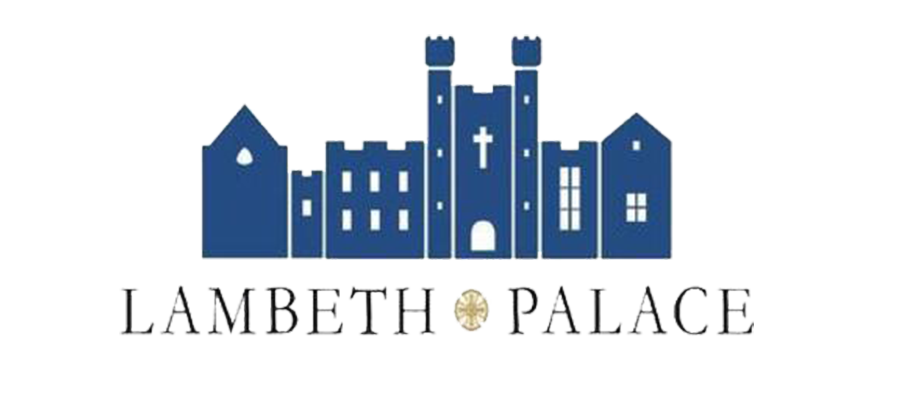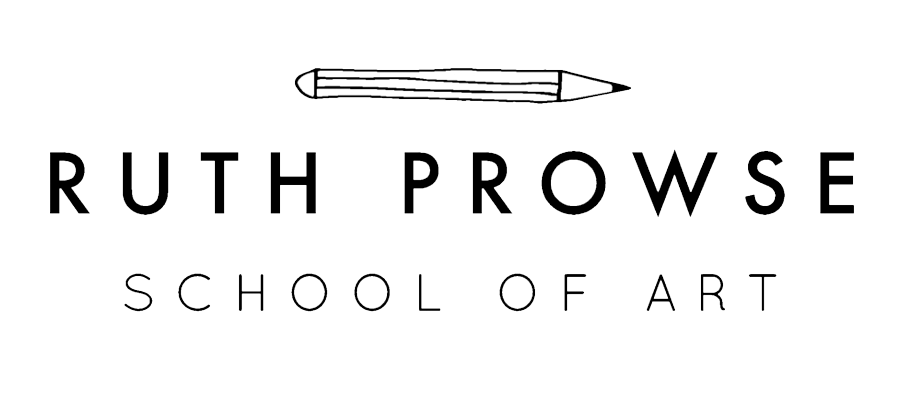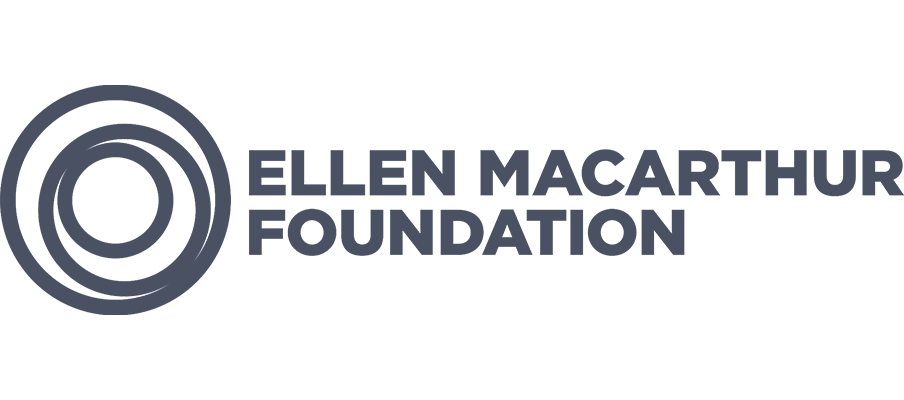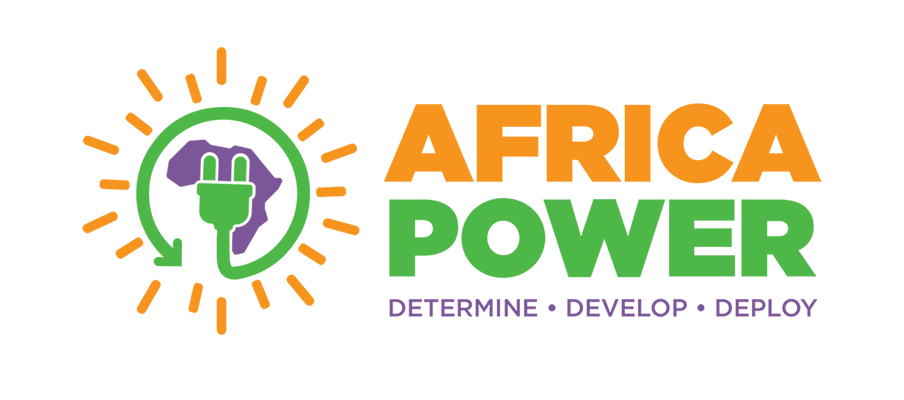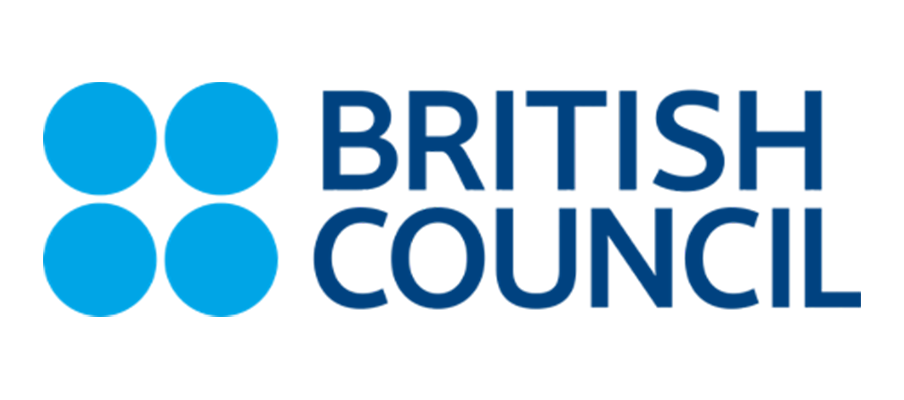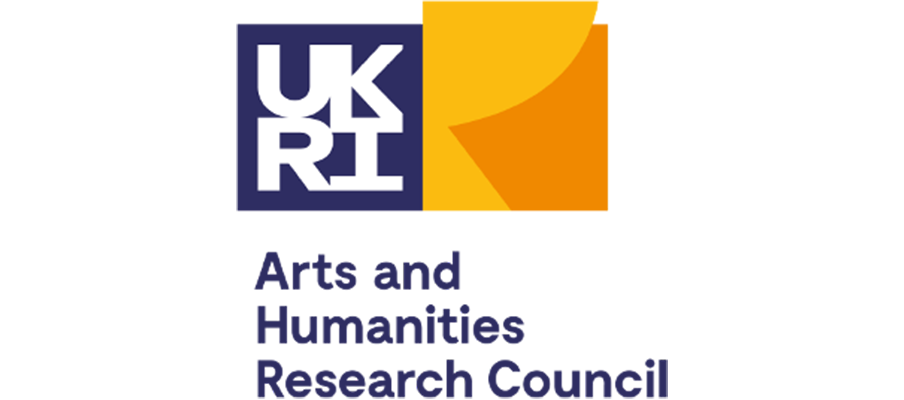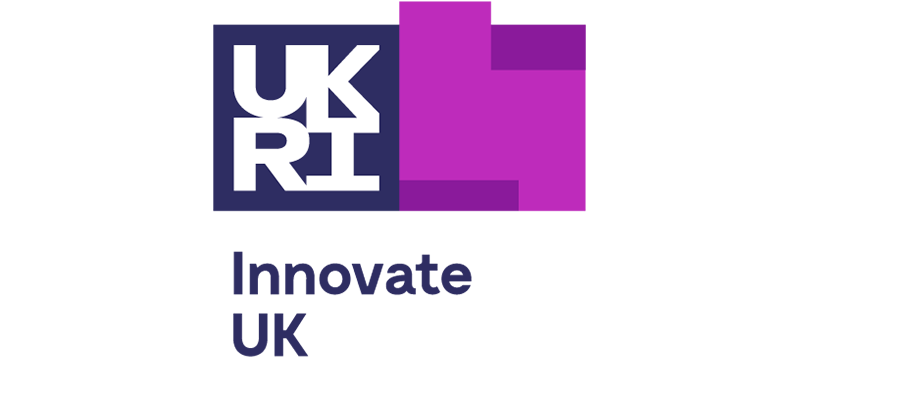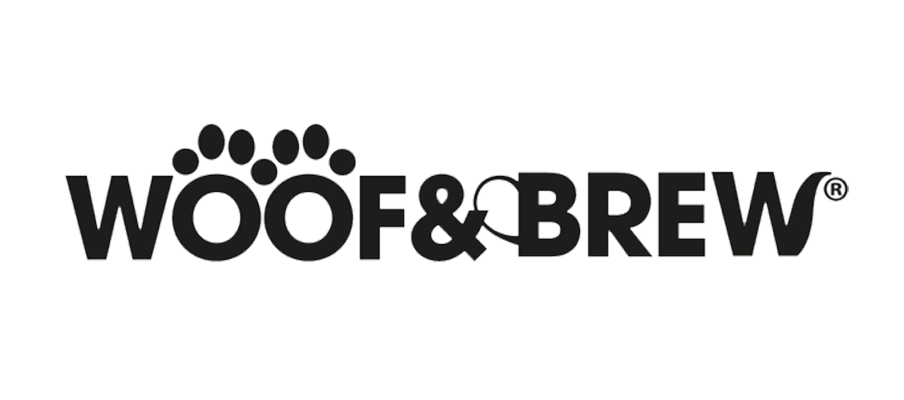 Lets start a journey together...