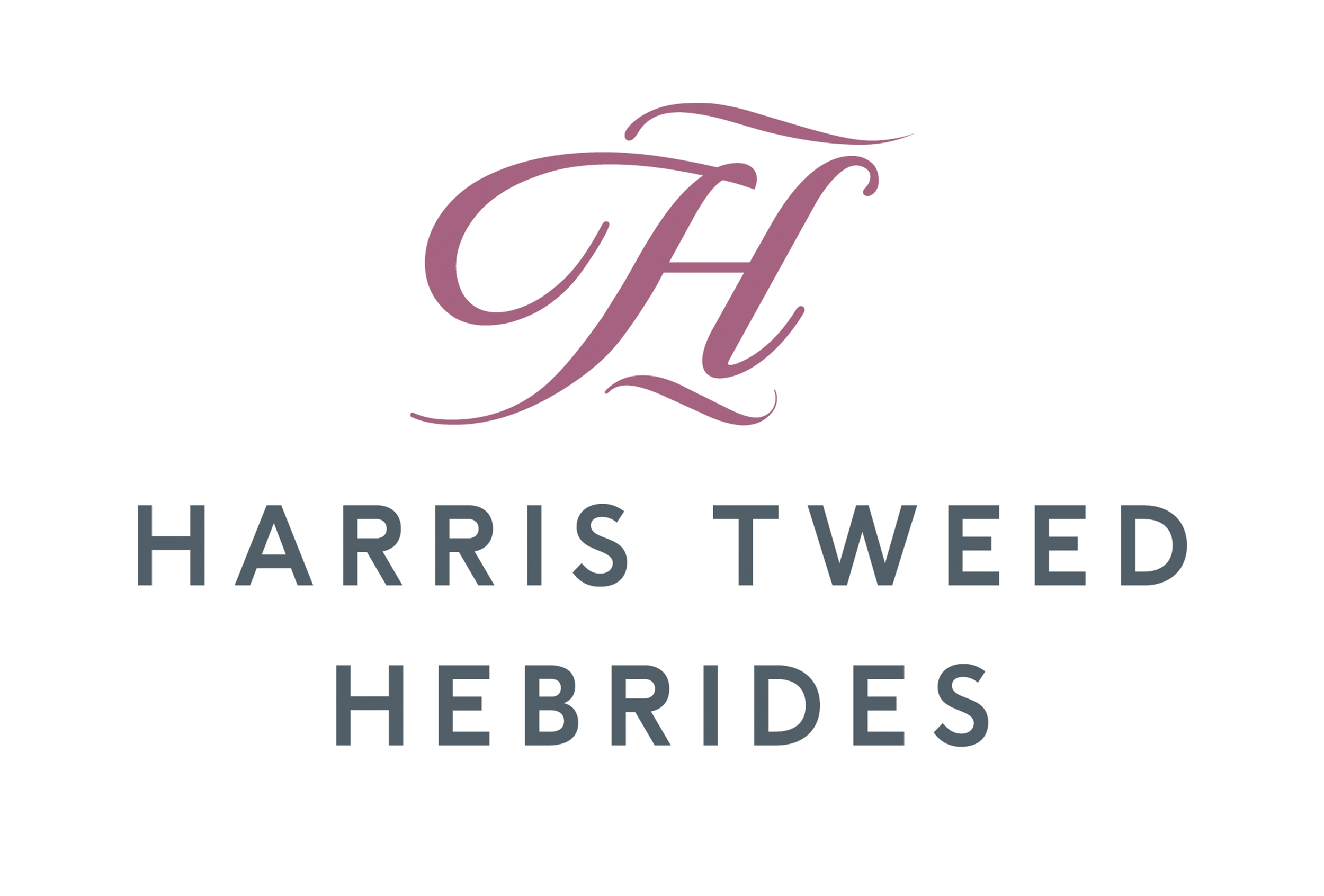 Going Circular: Harris Tweed Hebrides Repurposing British Waste Textiles
The project will embed sustainable and circular economy practices amongst Harris Tweed Hebrides' network of weavers to deliver net-zero wins and create new revenue streams through design and manufacture of unique woven products.
The vision of the project is to recycle excess Harris Tweed® into unique and/or bespoke products and at the same time support the rehabilitation of women prisoners through training to produce the products. The focus is multifaceted in that it addresses the notion of sustainability in a number of ways. Specifically, the use and reuse of excess cloth through the application of circular models that sustain the HTH community workforce and at the same time build further community reach through upskilling, empowering and the rehabilitation of women prisoners.