Design Sprint International
University of Hertfordshire hosts 'world first' global design challenge for students.
Over 300 students from the University of Hertfordshire and Brooklyn College in New York, Nagoya Zokei University of Art and Design in Japan and Cape Peninsula University of Technology in Cape Town, South Africa put their creativity to the test during the second week of January in an ambitious online design sprint – thought to be one of the first events of its kind held by a university anywhere in the world.
A design sprint is used to tackle complex businesses questions through design, prototyping and the testing of ideas – and is often done in a shorter timeframe compared to typical design cycles.
Students with a mix of different creative skills (including fashion design, visual arts, architecture, photography and animation) were split into teams and supported throughout the week by expert mentors from the University's School of Creative Arts and Brooklyn College and industry. They tackled challenges put to them over Zoom by some of the University's industry partners, which included:
For example, a business asks the teams to consider ways they could support their local community or how they could respond to some of the issues they have faced as a result of the emergent environmental. For example, AllSaints tasked students with creating an inspiring campaign that encourages people to ditch their comfortable loungewear habit and make the freedom from the lockdown experience more fashionable. The team working on the Lambeth Palace project, the London home of the Archbishop of Canterbury designed an outdoor, temporary multi-faith pavilion. The idea is to provide a space for the local community to visit if they cannot attend their usual place of worship and contemplation.
At the conclusion of the sprint, the teams presented their ideas to a judging panel made up of senior representatives from each of the industry partners taking part.
THE WINNERS
Congratulations to 'The Future Starts With You' who won First Place.
The team members of this winning group are Oyinlola Awolowo, Atiya Ditta, Eloiza Elliott, Catherine Gazy, Shanjudaa Jeyakumar, Helin Sahin and Jessica Wigley.
Second Place and Student's Choice Award were won by 'Allsinners' who tackled the Allsaints brief. The team members of the 'Allsinners' Group are Olivia Culley, Amira Hussein Abdelgaffar Hussein, Mark Joshman, Klaudia Kut and Jie Song.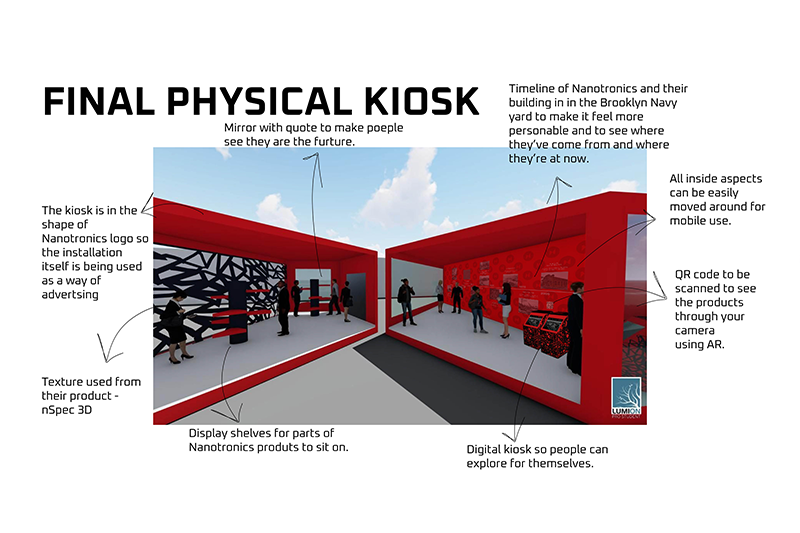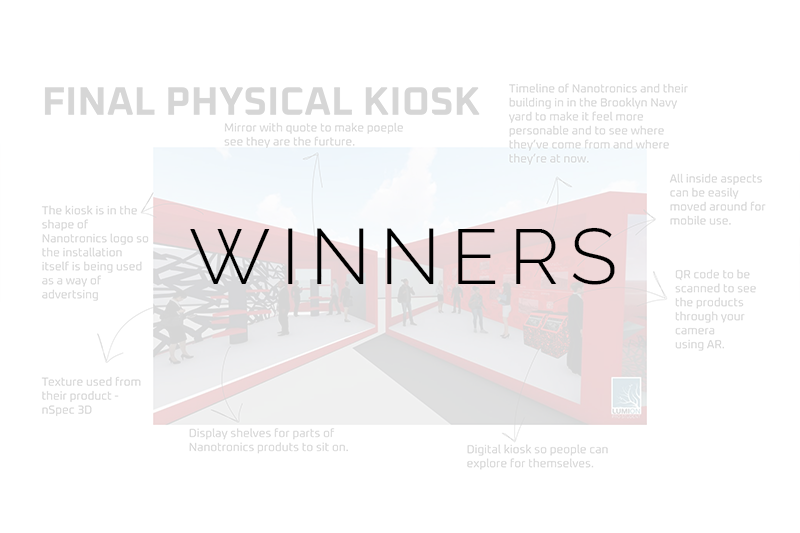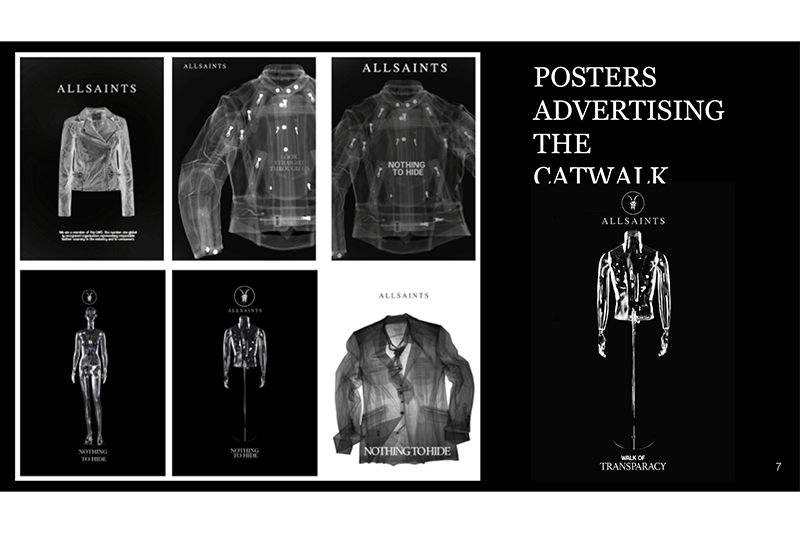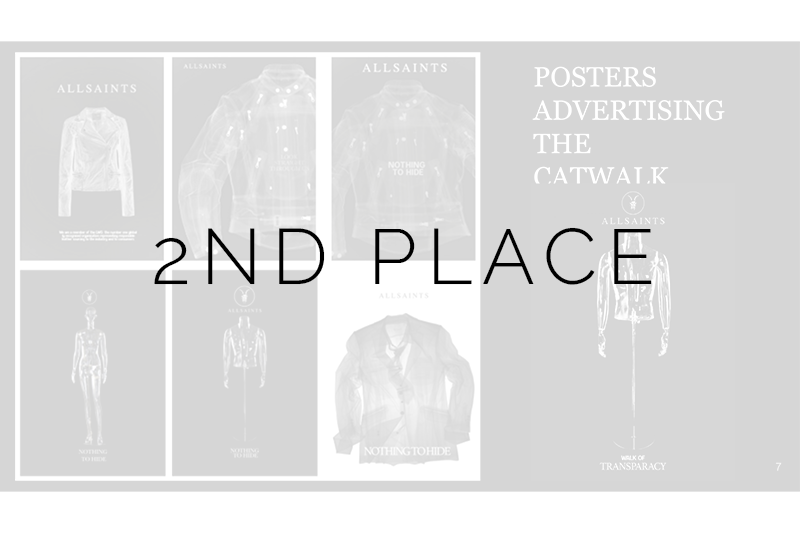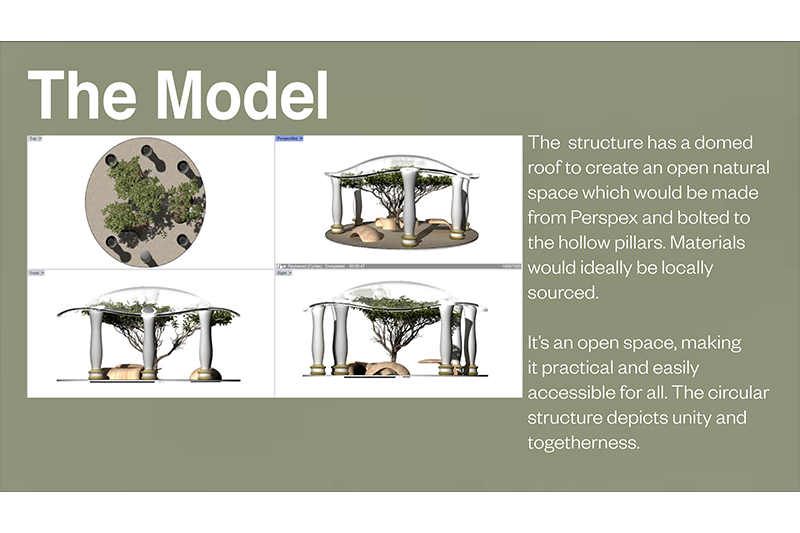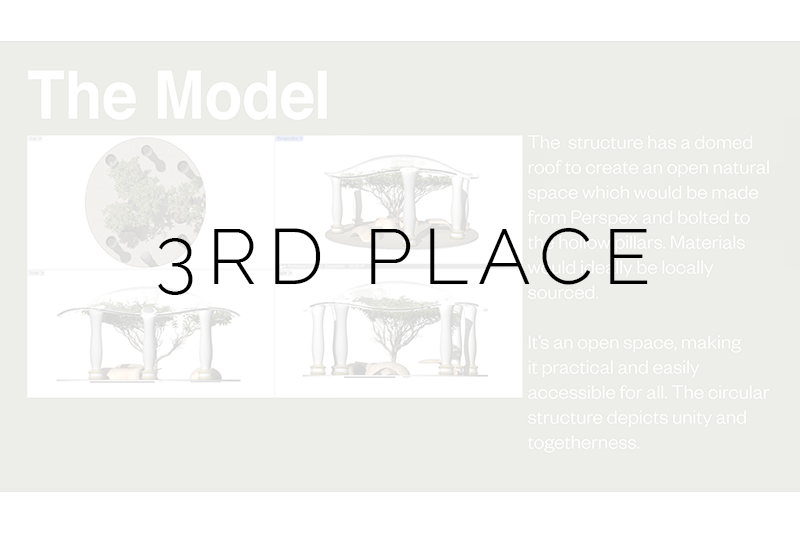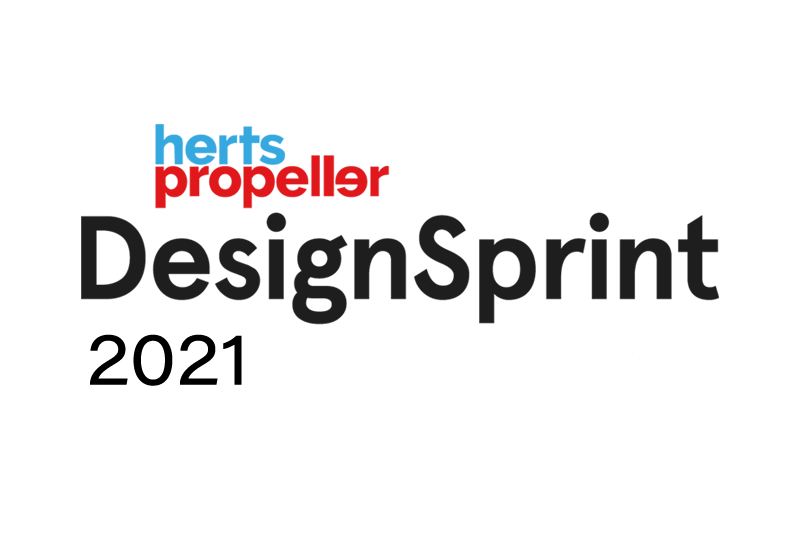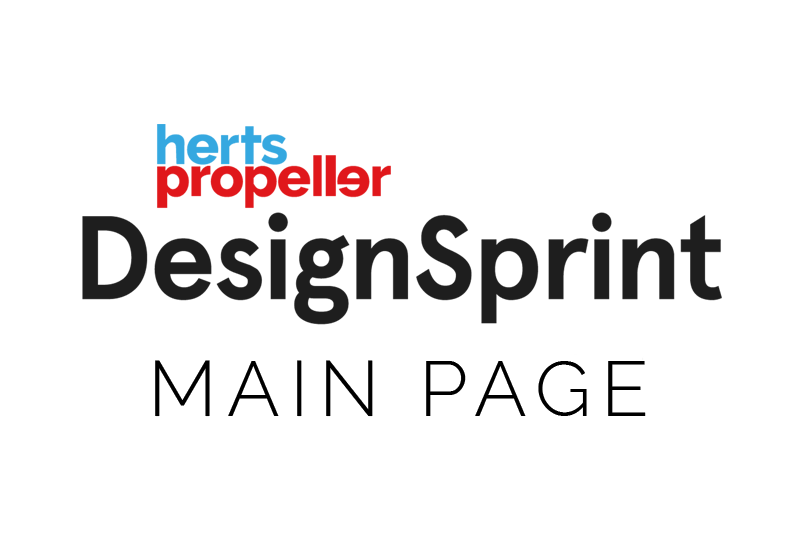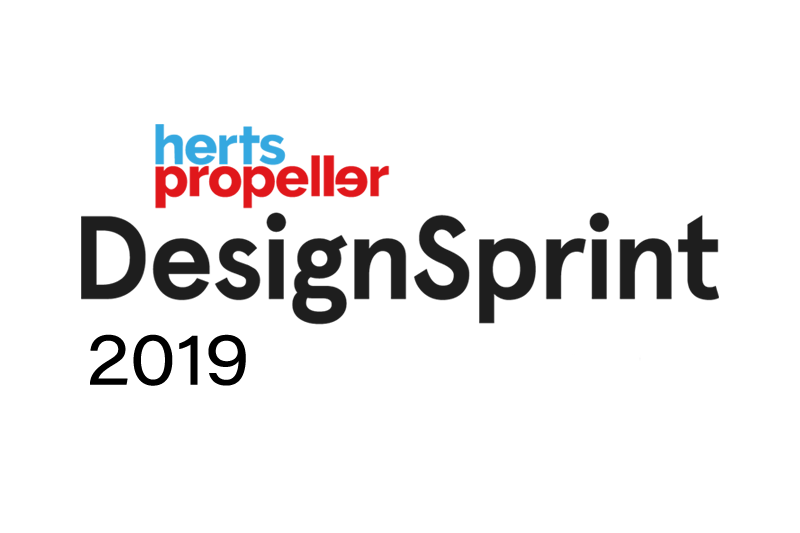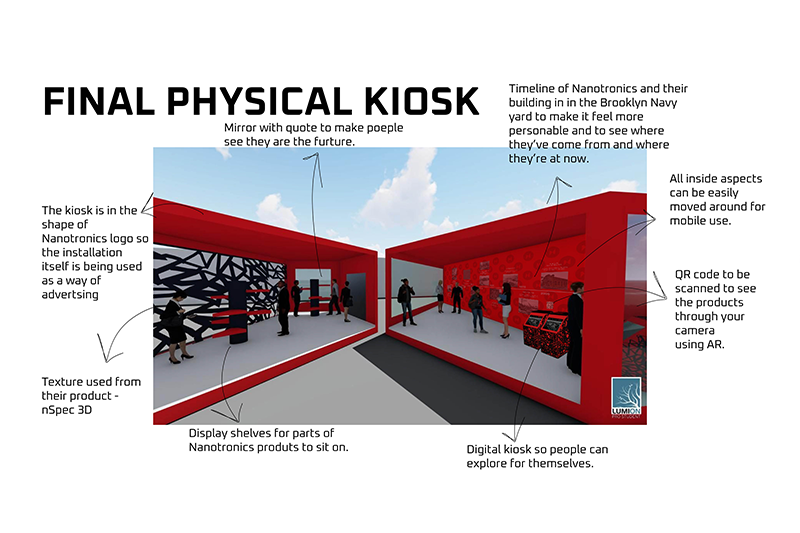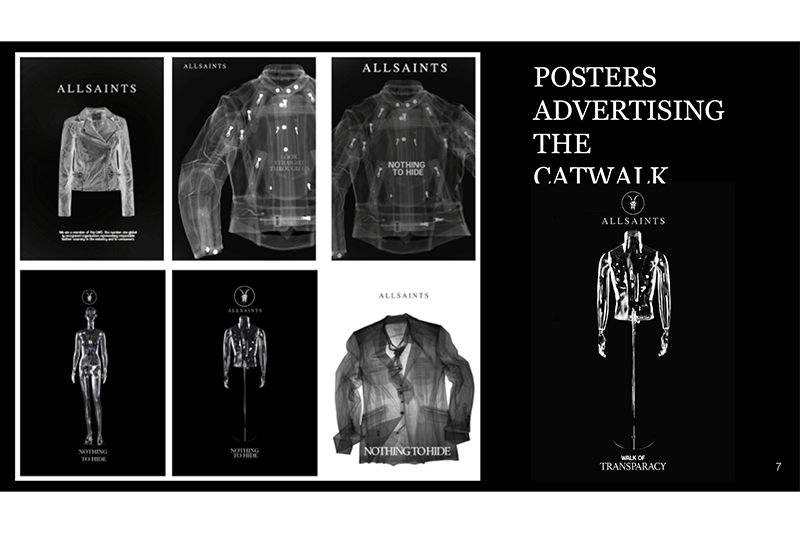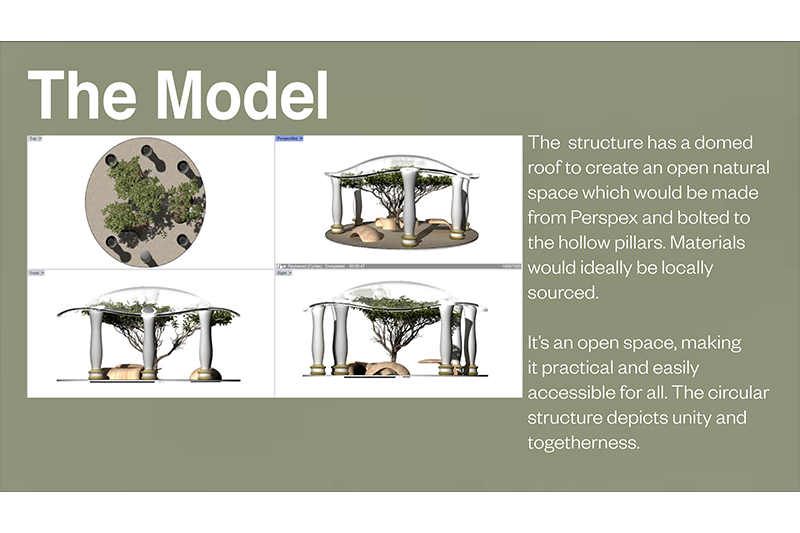 Our Industry Partners Include: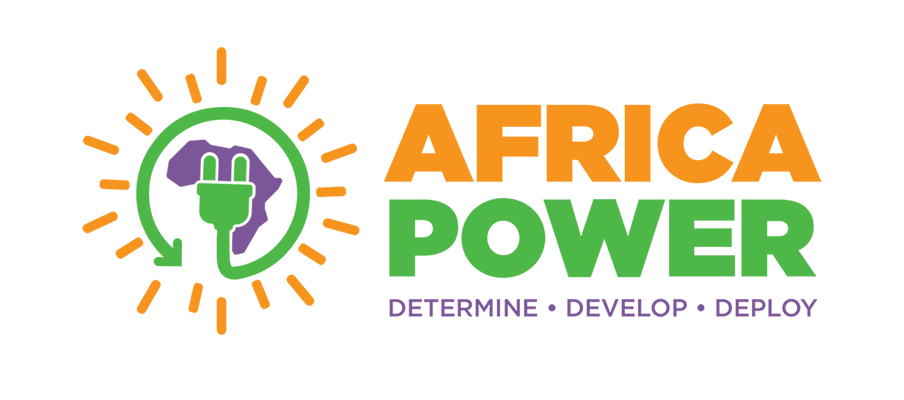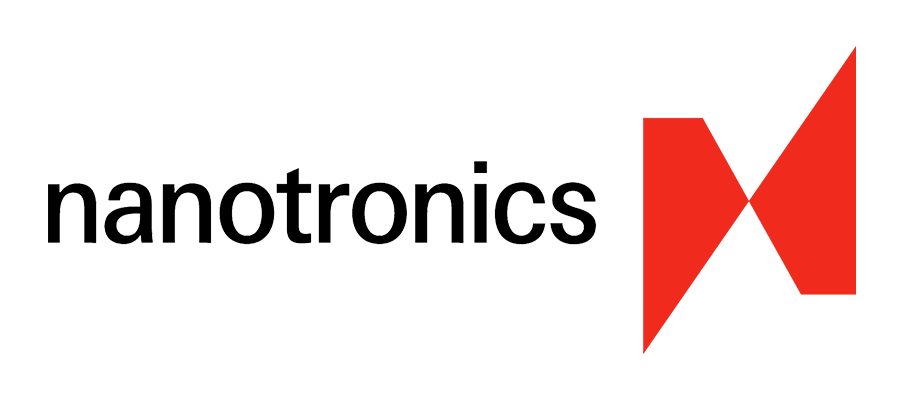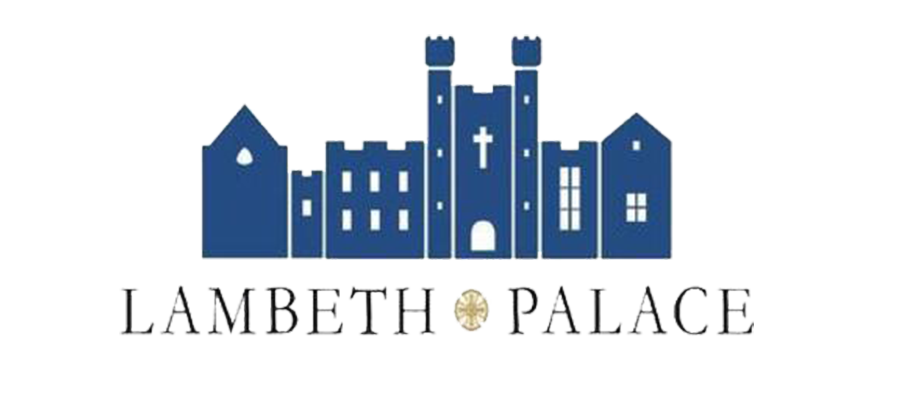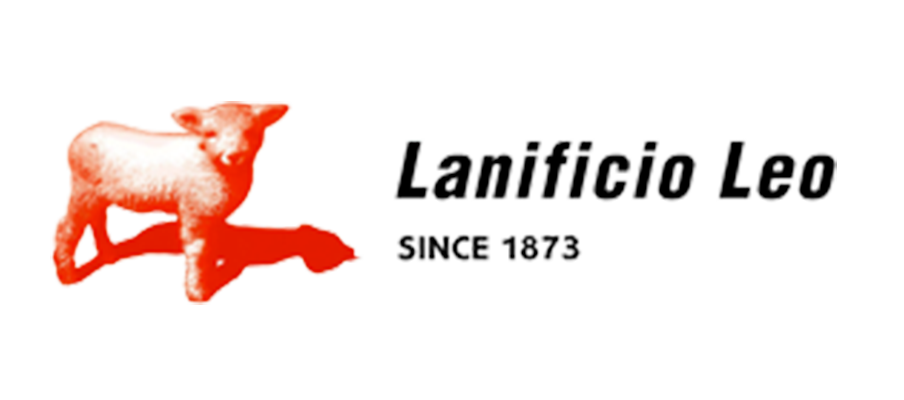 Our Education Partners Include: