10 disciplines, 5 days, 5 industry projects, 5 mentors, 5 industry partners, 175 students.
We may not be on campus but we are online – with students, staff, mentors and our industry experts joining from around the world – in America, South Korea, Germany, Italy and Columbia. Our partnership with Brooklyn College continued with professor Veronica Manlow and her post graduate students joining us at 04:30 NYC time each day.
The winning teams were; Team 6 with Challenge Lambeth Palace, where the challenge was to design a temporary multi faith pavilion.
ALL OUR FINALISTS
Timmy, Natalia, Ghafran, Neda, Bronwyn, Roshini, Carla, Kavilash, Richard
Lucy, William, Kerry, Aleksandra, Prabhdeep, Matthew, Eleanor, Aamna, Leighanne
Minal, Oluwatobi, Ellie, Hishinee, Priya, Jekaterina, Chanita, Sarah, Harmony, Ceri
Prabhdeep, Dazne, Alfie, Beth, Mursal, Alua, Shirin, Cristina, Rojen, Sofia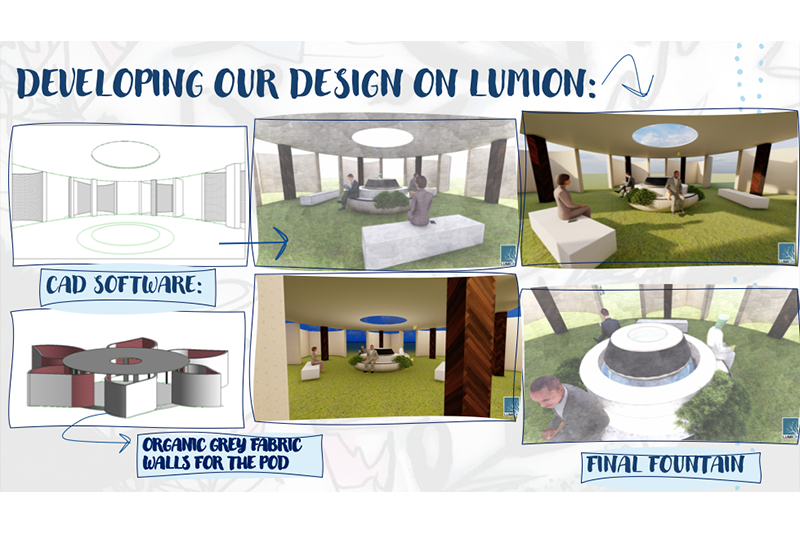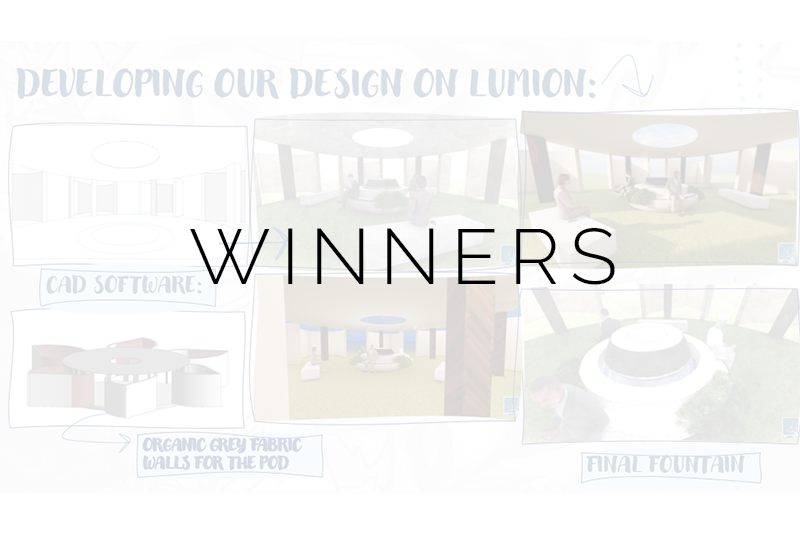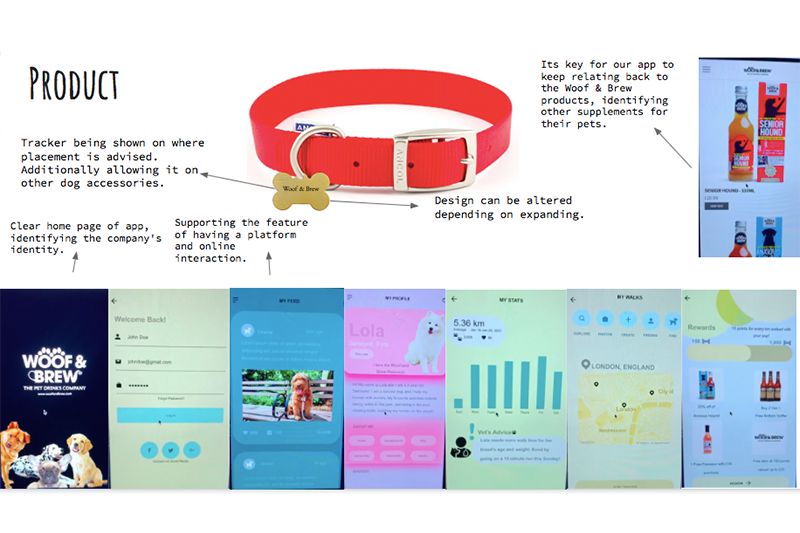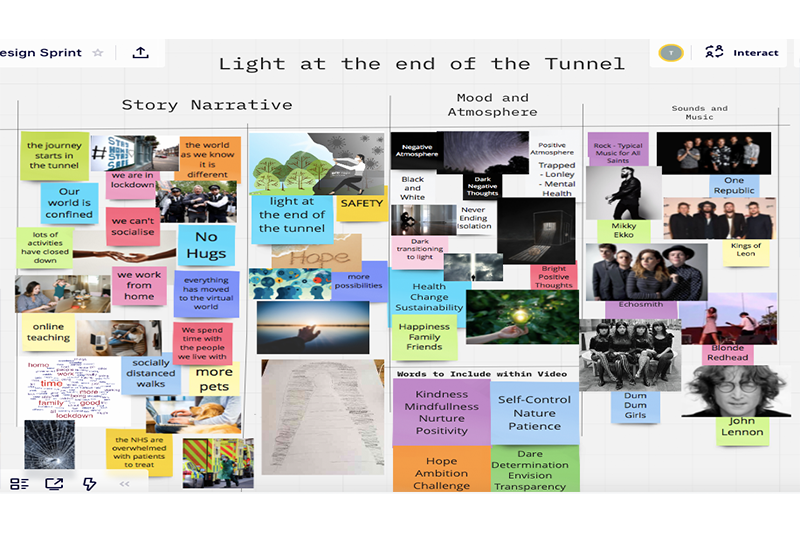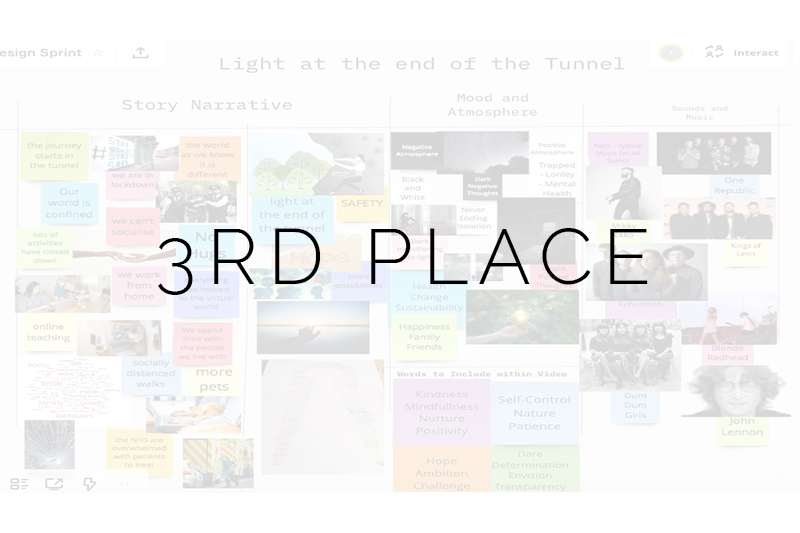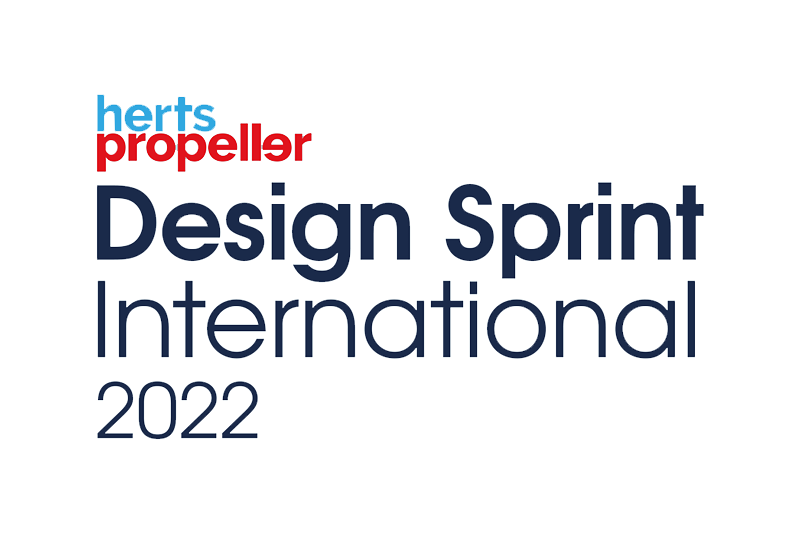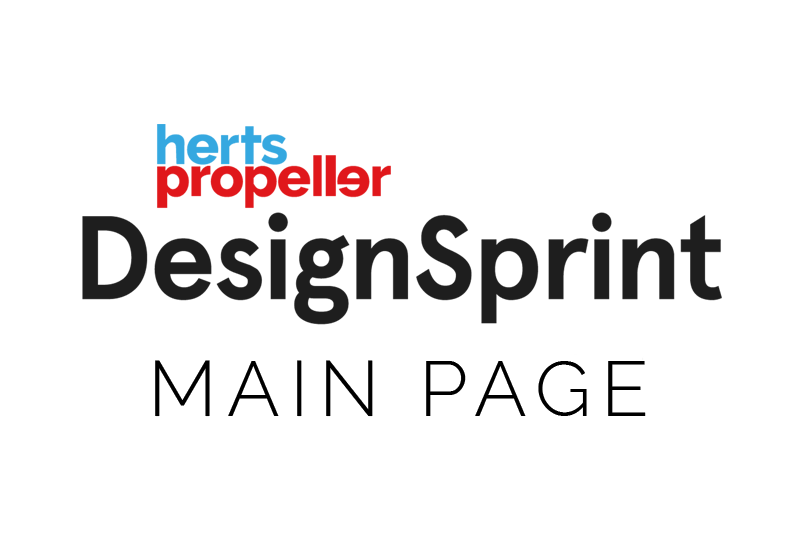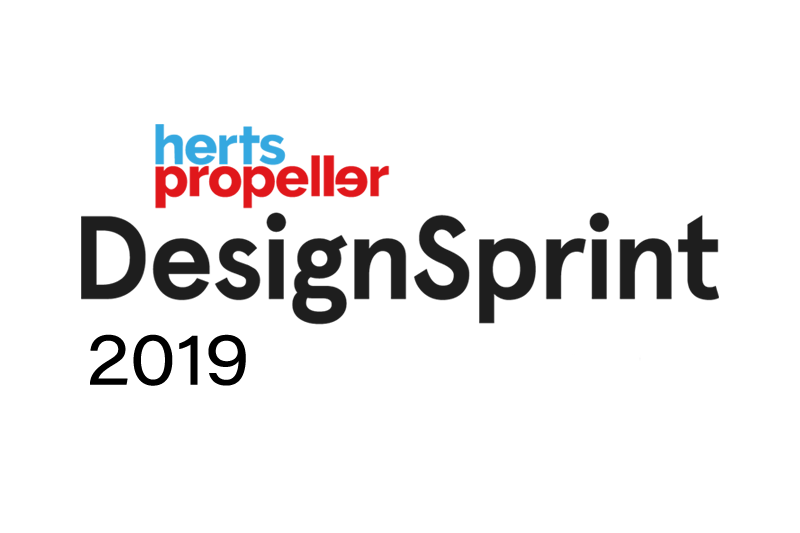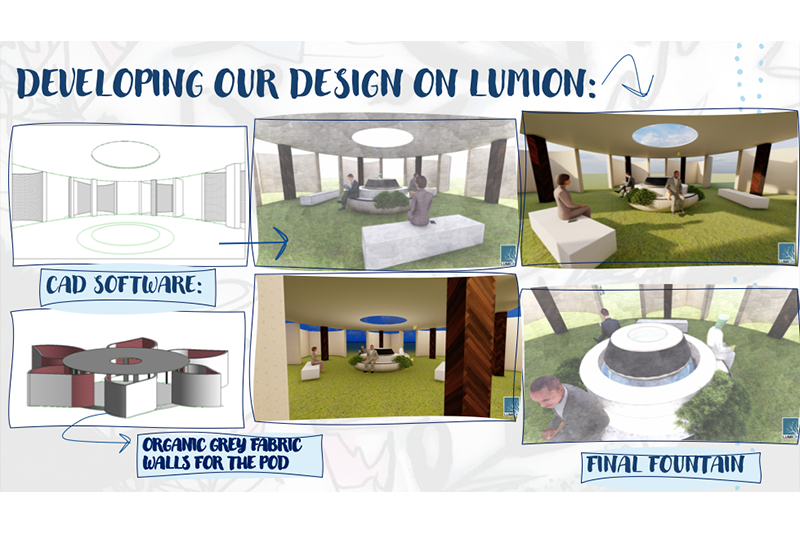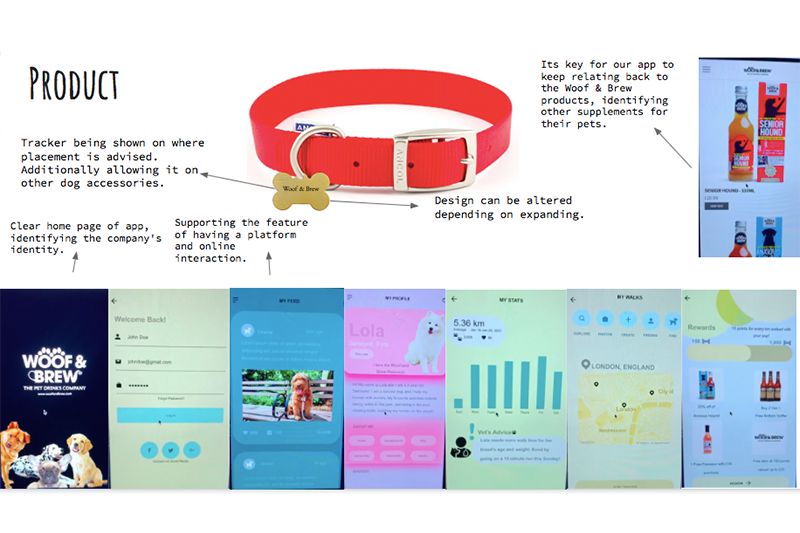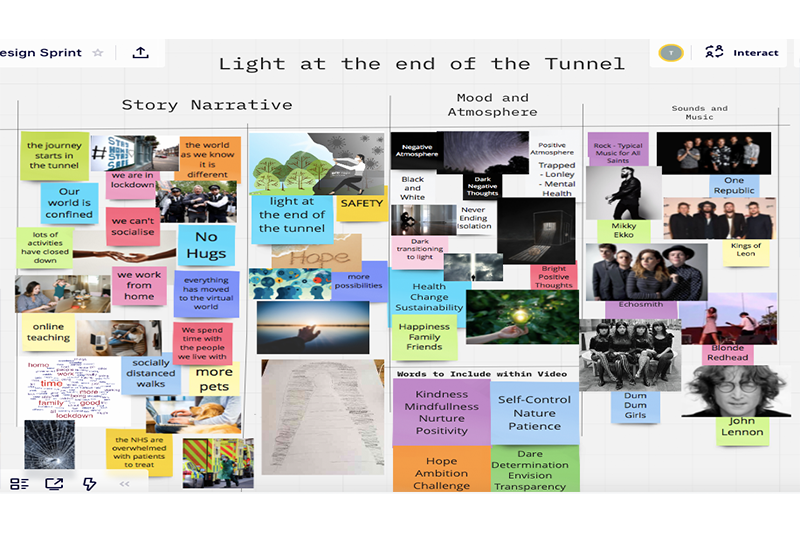 Our Industry Partners Include: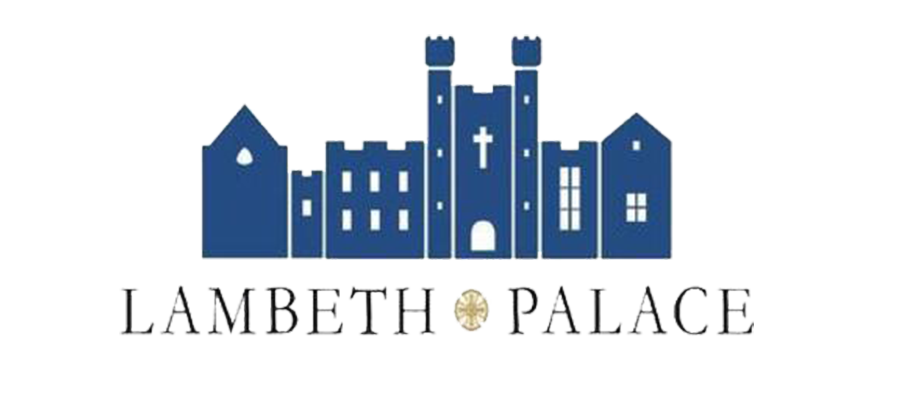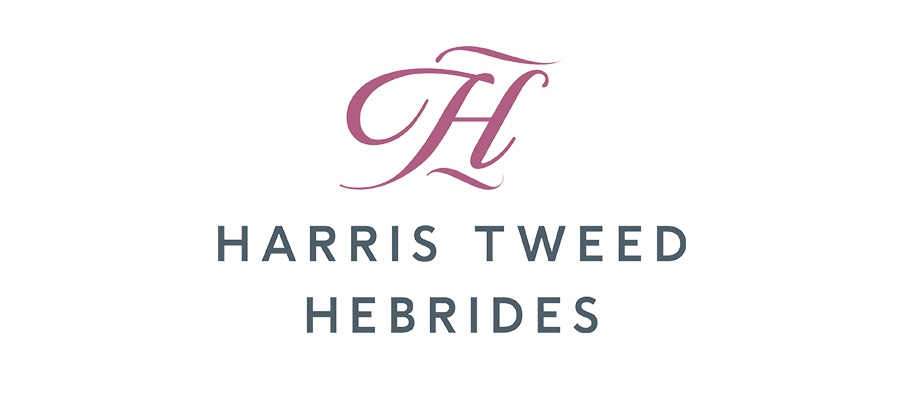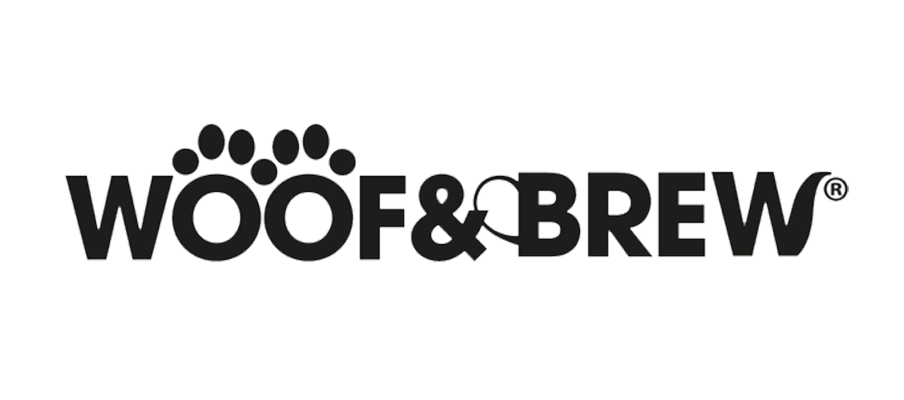 Our Education Partners Include: